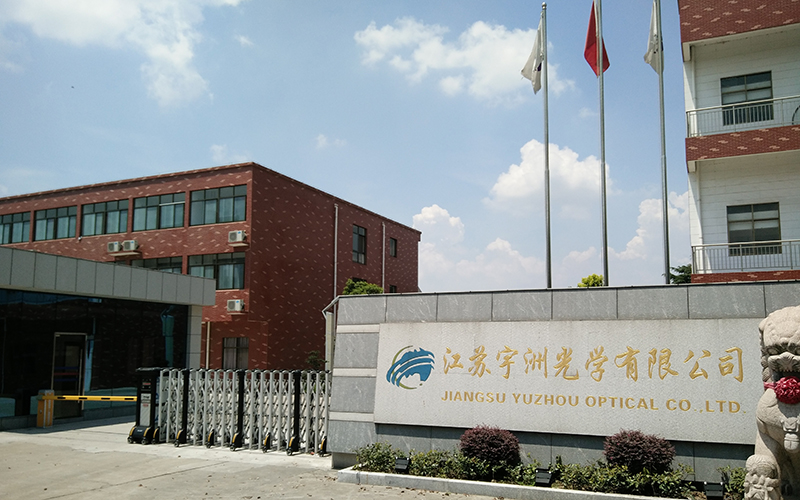 Founded in 1975, YUZHOU OPTICS is dedicated to the research, development and production of optical lenses, including digital camera lenses, surveillance detection lenses, rear-projection colour TV lenses and so on.
In 2000, we created a production base for constructing resin lenses, Jiangsu YUZHOU Optical Co., Ltd. and began to specialise in the production of CR-39 lenses.and now can offer plastic lenses, including 1.499, 1.56, 1.60,1.67 and 1.74 index with Uncoated, Hard Coated, and Hard Multi-Coated in single vision, round-shape bifocal and flat top bifocal, progressive. The functions of lenses including blue block (uv420 blue ray cut), photochromic and polarized. Our products are registered and comply with CE, FDA and ISO9001 standards.
With long history of production of lenses, we have full experience of R&D for new optical lens, Standard inspection system, Standardised production process,Reliable packaging system,And perfect service programme to worldwide clients.